Choosing my Tréca
Because each sleeper is unique
The sleep surface and support offered by your luxury mattress are two key points to be considered when making your choice. They determine the overall comfort of a mattress. This comfort must be adapted to your morphology, your sleeping habits and your own personal feelings.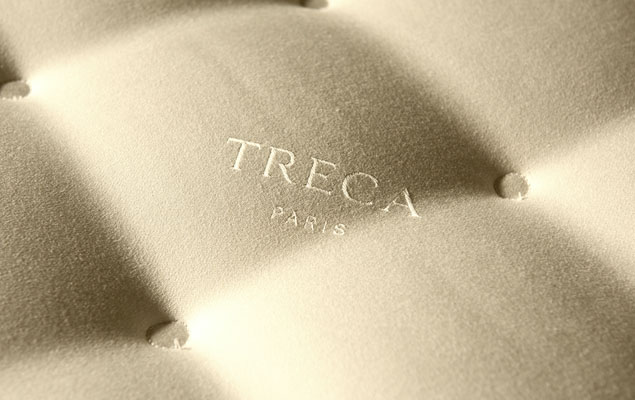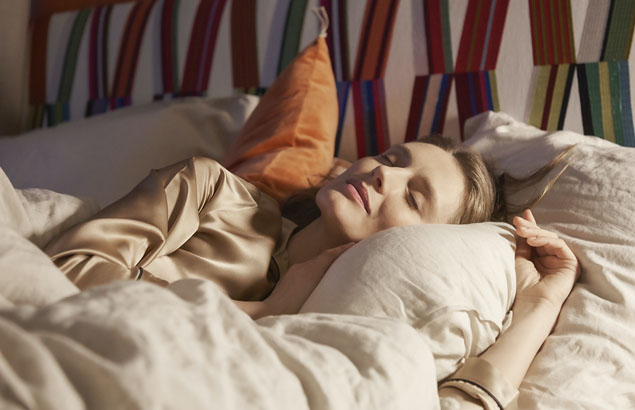 The Tréca sleep table
In the 1980s, we created our sleep table which is a Tréca reference tool you can use to help make your choice based on some simple criteria.
Try out your bedding
As they say "Try it and buy it!". In order to be sure of your choice of comfort, stop by a store and try out your future mattress in the best of conditions and with guidance by our experts.

Take your time trying it out. The time it takes to feel the sleep surface offered by the mattress and then perceive the support it gives you. We recommend trying a mattress out for at least 10 minutes.
The questions to ask
Is my mattress right for my morphology?
Its role is to support all parts of the body where the weight must be evenly distributed. The spine should be kept straight.

Do I like comfort?
Unlike what many believe, a firm mattress is not necessarily the best answer to a bad back. The sleep surface on a Tréca mattress may be plush all while offering firm support and thus can also keep the spine straight.

Do I have the correct bed base?
Often overlooked, a bed base is quite important to the overall bedding comfort. A slat model will reinforce the support while a spring model will make it more supple. Try it out in the store...