Our guarantees
TRECA OVER TIME
Tréca are made with respect for artisan know-how to ensure exceptional comfort for many years. The noble materials used, the hand-sewn finishes and French craftmanship are guarantees for the quality of Tréca high-end mattresses and all Tréca products.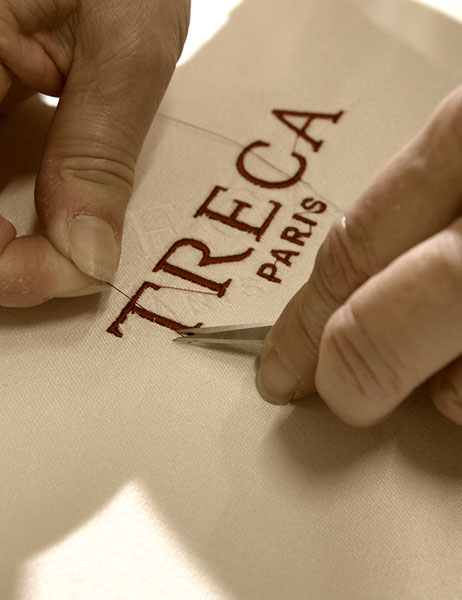 THE TRECA WARRANTY
Our Tréca mattresses are covered by a 10-year warranty.
Your Tréca bed base is covered by a 5-year warranty.
Our accessories are covered by a 2-year warranty.


An exceptional product: an exceptional warranty.
When you purchase an Apogée mattress from the Couture collection, which is the highest-end Tréca collection, this warranty is 25 years.
GUARANTEED RESPONSIBLE SLEEP
The comfort of a bed can obviously not be compromised. At Tréca, this comfort is synonymous to respect for the environments where we get our materials. The composition of our mattress is essentially noble and natural materials such as Royal Alpaca, Arles Merino sheep wool, silk and even 100% French linen.

We always encourage collaboration with French partners who work close to our workshops. When our materials are not available in France, we find them in other territories where ethical and responsible farming techniques are used.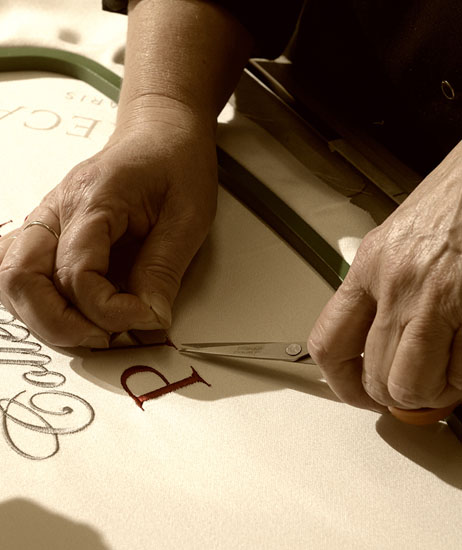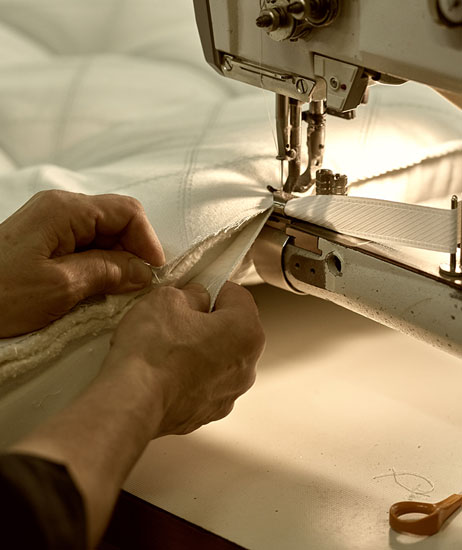 MADE IN FRANCE
We're proud that Tréca know-how has been around for so many years at our two French plants: the historic Reichshoffen workshop in Alsace and the Mer site in Loir-et-Cher which is home to Tréca's innovation.