The Resource Programme
Through the Adova Group Resource Programme, Tréca is committed to a sustainable, solidary future and to developing a wide range of the most natural and most environmentally-friendly products.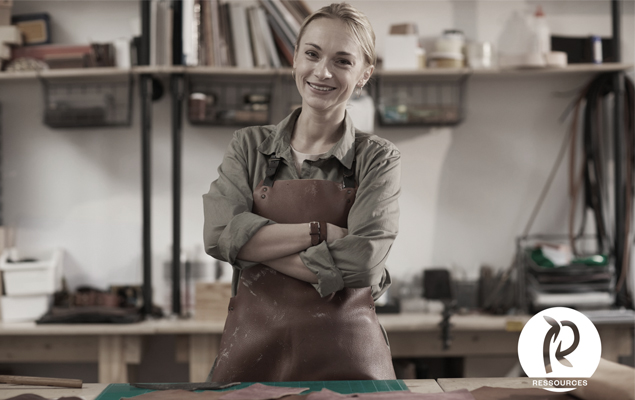 Resource programme An ethical and solidary future
Adova Group is committed to respecting, promoting and supporting the values and fundamental rights recognised in France and in the countries where it operates. Adova Group also promises to make "sleeping well" accessible to all.




Environmental protection
Adova Group believes a company cannot last for very long without considering its environmental performance. ​This is why we make all efforts to minimise our impact on the environment and put sustainable development at the core of our priorities.

Ever since it was founded more than 85 years ago, Tréca has been committed to comfort and its customers, guaranteeing the use of premium materials that respect their sleep and the environment. Tréca proposes the art of sleeping French-style by developing mattresses comprised of noble, natural materials that are guaranteed to be biocide-free.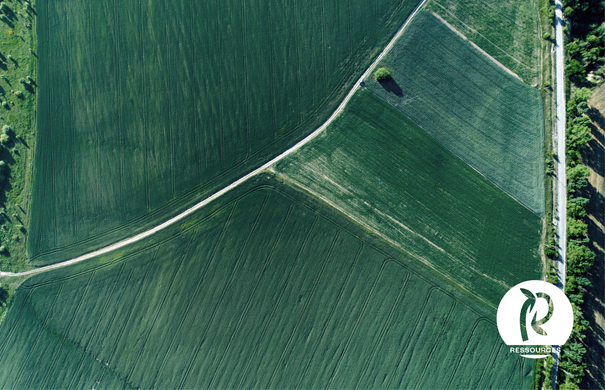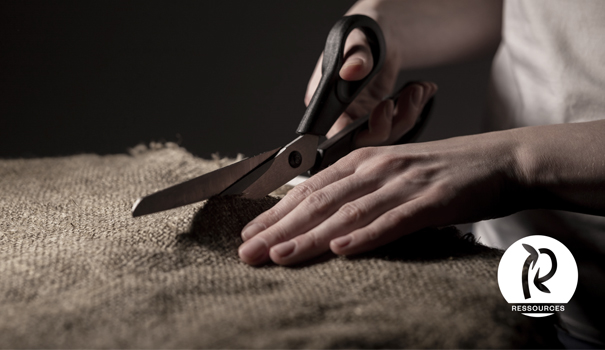 Resource programme
A sustainable economy
As a French company, we value maintaining local know-how and local partnerships to develop the economy and sustainable jobs. Made in France: All Tréca are fully produced by hand without any biocides at our workshops in Mer (Loir-et-Cher) and Reichshoffen (Alsace) by our master artisans.