Boutiques
Because each sleeper is unique and deserves the best, Maison Tréca invites you to try our your future mattress at one of our stores.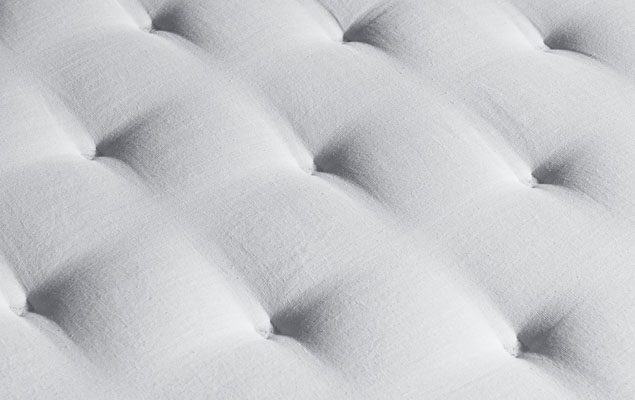 Trying out your bedding is essential
When you try out a mattress, you should think about the sleep surface and firmness in order to make a choice. Above all, you need to make sure the comfort adapts to your preferences, needs and morphology. So, we recommend trying out our products at one of our boutiques so you can be certain you'll find the bedding of your dreams.


Trying out a Tréca mattress in one of our boutiques Tréca en boutique
When testing a mattress in the store, the best thing is to try it out on the bed base you wish to purchase or a bed base with technology that is similar to yours (slats, springs...) if you wish to keep your old one. Choosing a good bed base is also important as it has an impact on the comfort and lifetime of your mattress.
Good bedding should meet several criteria: foster body relaxation so that it can deeply regenerate while sleeping. It must also adapt to your morphology; the higher the body weight, the greater the importance of firm comfort in a mattress. However, the choice of comfort is quite subjective; it must meet all of your expectations.
You may choose from among a long list of high-end Tréca mattress comfort options: medium-firm, firm, very firm or extra firm comfort.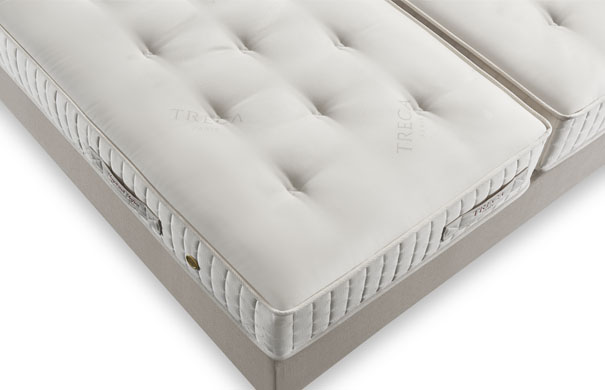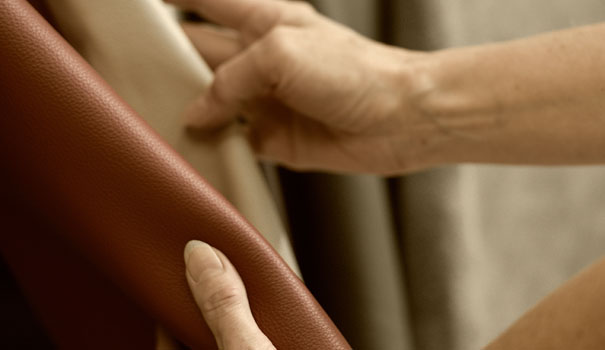 Try out your mattress Sleep experts to guide you
Making a good choice and buying the bedding that perfectly meets your expectations can sometimes be difficult. This is why our advisors are available in our showrooms to guide you and help you with your purchase.
Made in France, Tréca luxury mattresses are made with respect for artisan know-how to ensure exceptional comfort for many years. The noble materials used, the hand-sewn finishes and French craftmanship are guarantees for the quality of our products. Tréca offers sleep excellence, French style. Our artisans get up each and every day to create high-end mattresses, bed bases and other accessories to make your bedroom look amazing. Choosing a Tréca mattress means choosing an excellent, artisan products inspired by the great Parisian palaces and international designers. This know-how has been mastered by us for generations and we pass it on to consumers for their pleasure.