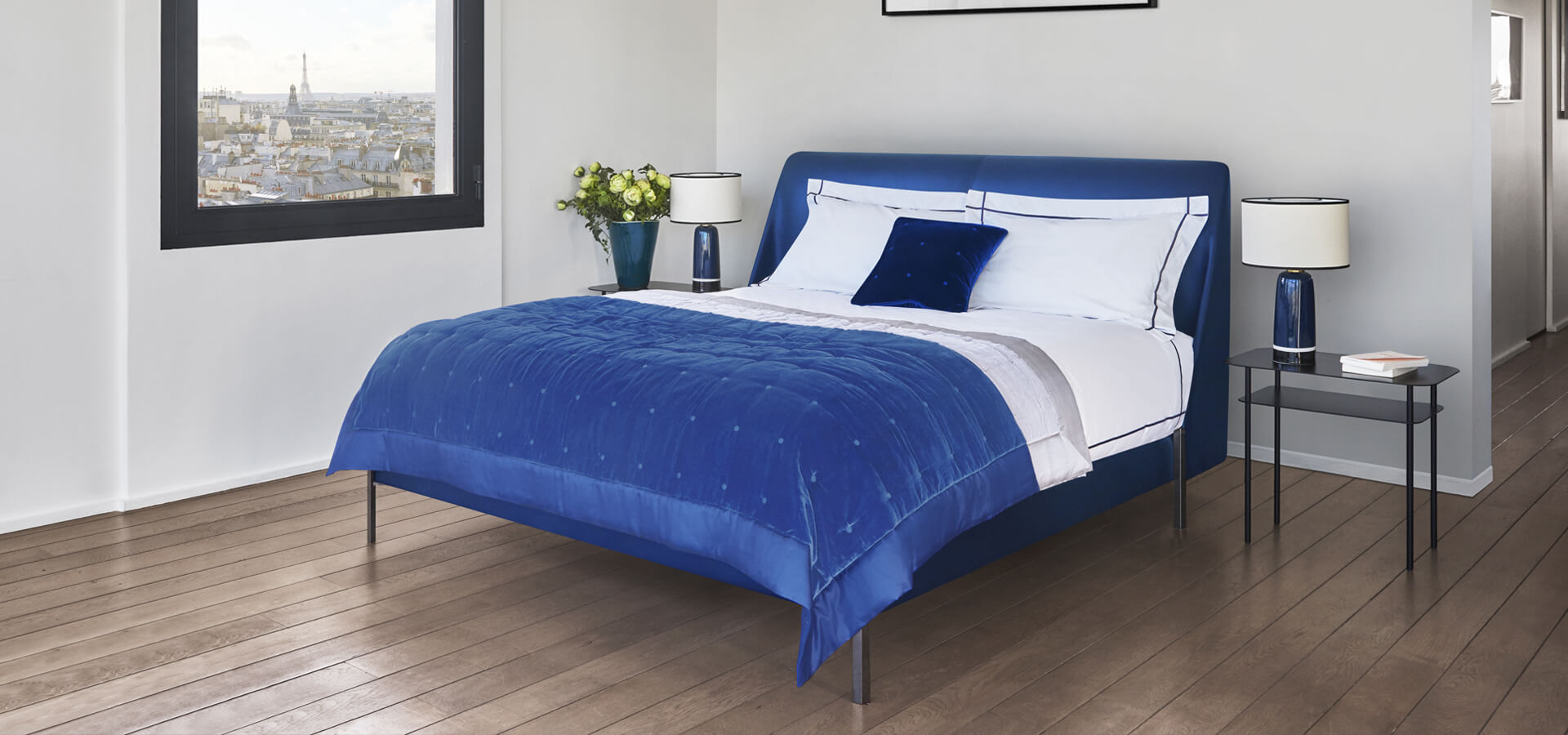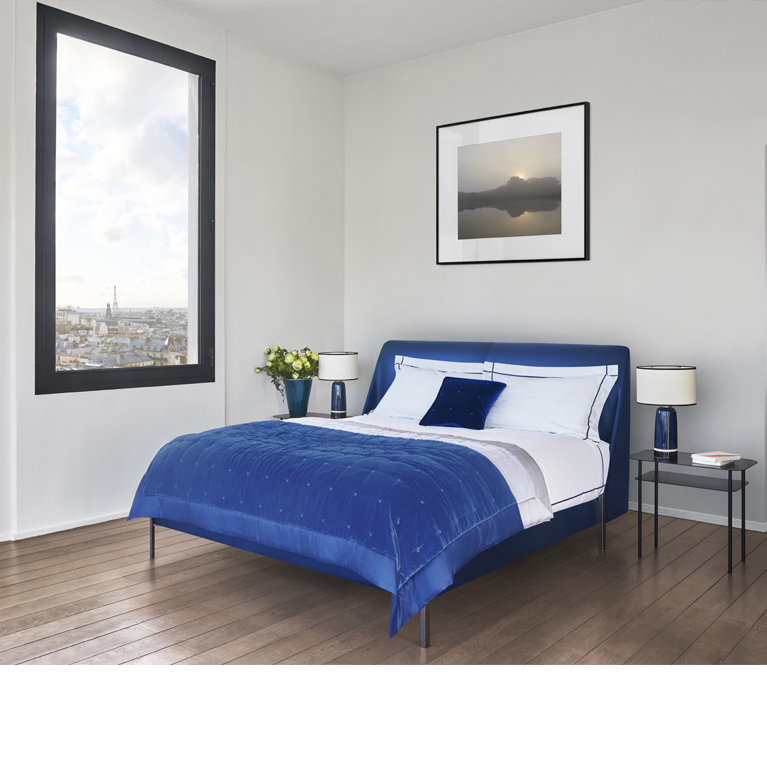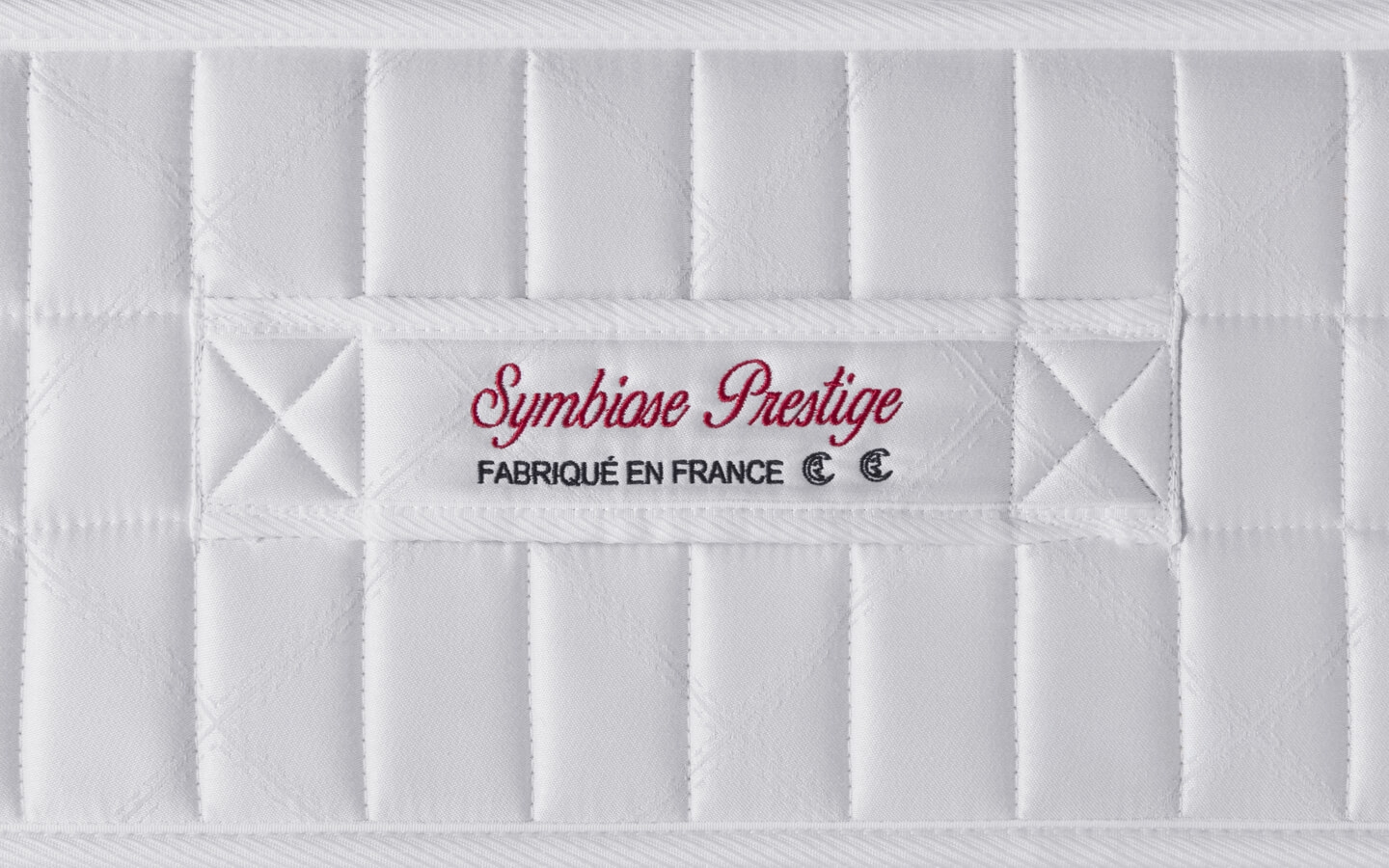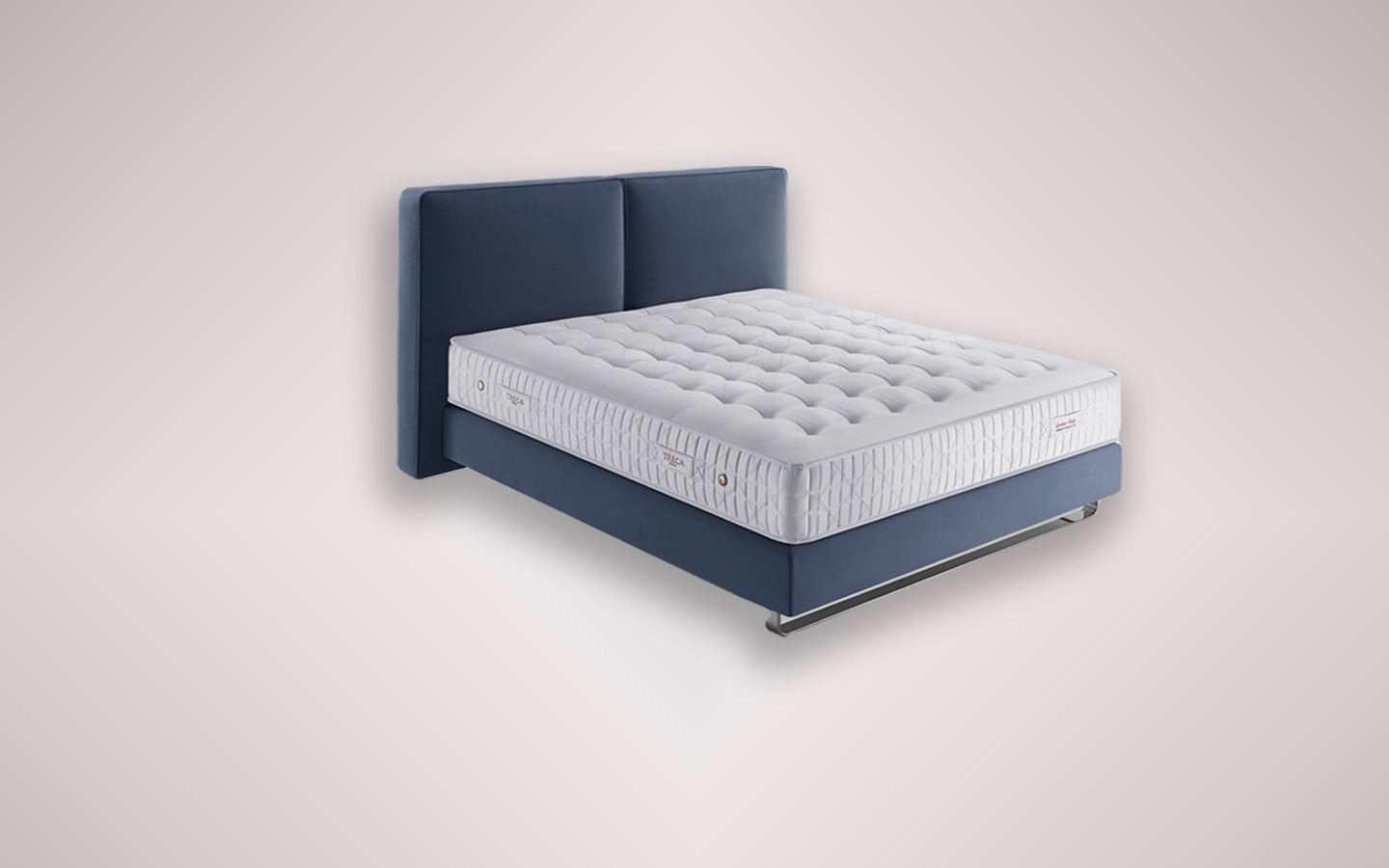 Mattress Impérial Symbiose Prestige
Support
Very soft, medium-firm, firm, very firm
Collection
Impérial
Store exclusivity
Mattress Impérial Symbiose Prestige
The Impérial Symbiose Prestige on Talalay as well as the large quantity of Phyto-biowool on the winter side and cotton on the summer side offer unbeatable plush comfort. It is available in three different firmnesses.


Medium-Firm, Firm or Very Firm Support
Very Soft Comfort
Loft: 29 cm
Want a custom Bed
Our teams are ready to listen and answer your questions as they guide you in choosing your Tréca and how to customise it..
French Linen Ticking Option

The oldest Linen weavers in France have certified our Linen Ticking: Living Heritage Company. Its French and Normande production means this fibre is environmentally-friendly as very little water and pesticide are needed and it doesn't harm the soil.

Relaxation Option: Combine this mattress with a relaxation bed base for some soothing rest.

Bi-Comfort Option: whether one side or another, the sleeper chooses the comfort that best suits them. Softened Shoulder Area Option: Adapted to the sleeper's morphology, the suspension is adapted with flexible springs combined with special filling and ticking.
Air Spring® pocket spring suspension: The pocket springs provide exceptional independent support and progressive comfort that adapts to the sleeper's movements.

Integral quilting: A true artisan practice, Maison Tréca integral quilting is done by hand to ensure the filling will stay in place all while achieving a generous, puffy look.

Fairing: it reinforces the edges of the mattress for a complete hold of all materials used in the design. The mattress has an extended lifespan.

The high-end Impérial Symbiose Prestige mattress offers high-quality climatic materials. The main element of these sleep sides is the natural material with 4 cm Talalay latex on the summer and winter side for plush, sumptuous comfort.

To complete this comfort and the nobility of the padding, 1 kg/m² of Biolaine pure virgin wool is added in winter. French quality-controlled pure virgin wool, Biolaine® undergoes a 100% all-natural lemon, eucalyptus and lavender-based geraniol anti-acarid biocide treatment to guarantee zero irritation.

In summer, 800 g/m² of Cotton stand out; the nobility ensures very good ventilation, softness as well as excellent mattress hygiene.
The Impérial Symbiose Prestige mattress features high-end finishes, a blend of viscose and cotton for the surface ticking and strip that is pleasant to the touch.The creators of Maison Tréca have added a final touch to this mattress with 8 embroidered handles on the sides featuring the embroidered Tréca signature.

Four vents all along the mattress strips to maintain healthy and ventilated bedding.
In store
Want a custom Bed
Enter your postal code to select the nearest store.
Find out more
Come visit the boutique nearest you and get some personalised advice in an exclusive, private setting.
Find out more
If you have any questions, please contact us by videoconference.
Bespoke
Customise your bed as you wish.
STORES
Try your bed in a partner shop before buying.